5/208 Railway Terrace, MARGARET RIVER
Photo Gallery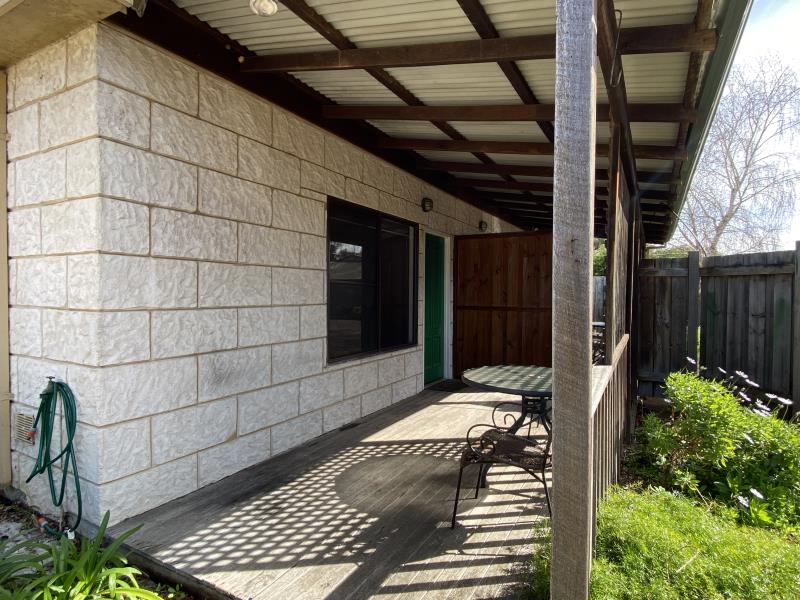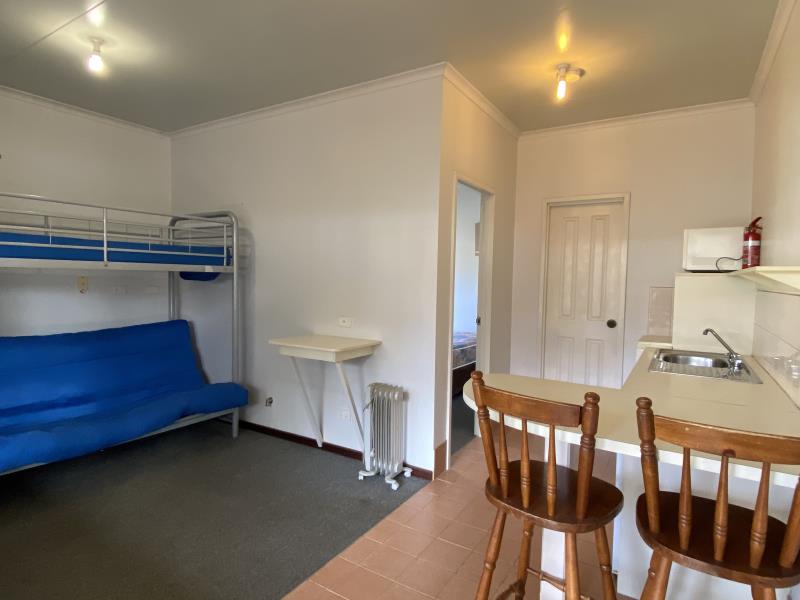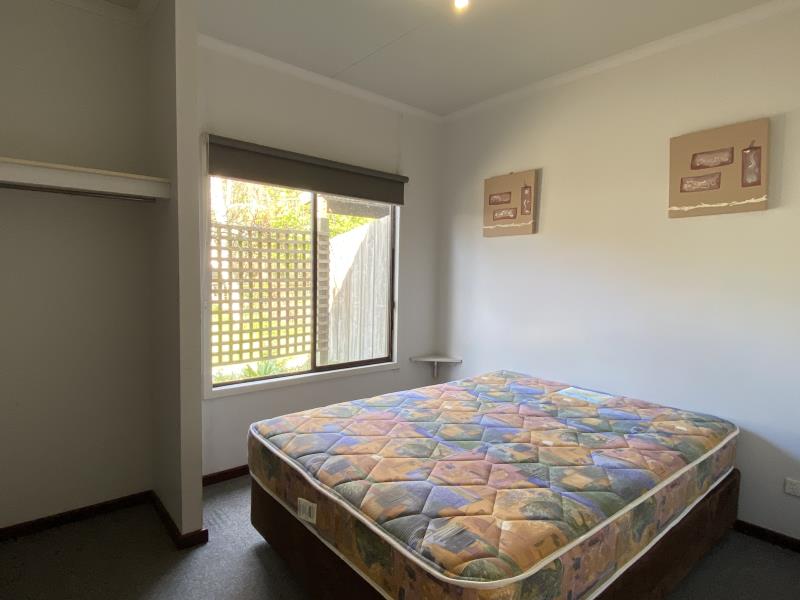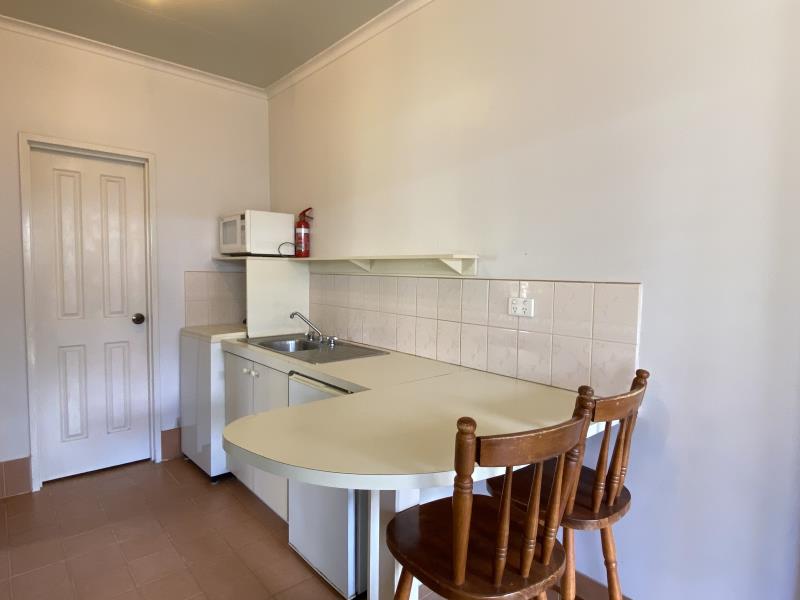 Want to see more of
, ?
call us Monday to Friday
between 9:00am - 5:00pm on 08 9757 9333
Helpful Information
Renting a property through Margaret River Real Estate is a simple process and it even comes with a guidebook!
If you've found the perfect property to rent, you'll want to maximise your chances of securing the lease and certainly don't want to make any mistakes. Our handy Rental Guide is exactly what you need to get prepared and secure your perfect home as soon as you find it. This Guide outlines how to find your perfect home to rent, how to apply for a lease and the continuing process of your tenancy agreement after you have secured a lease.
Please use the following link for a readable and printable PDF file:
All You Need to Know about Renting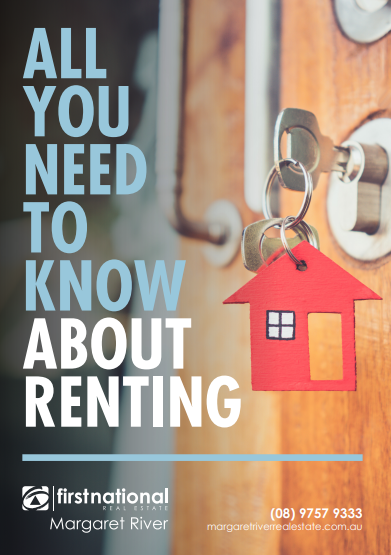 Schools in the Area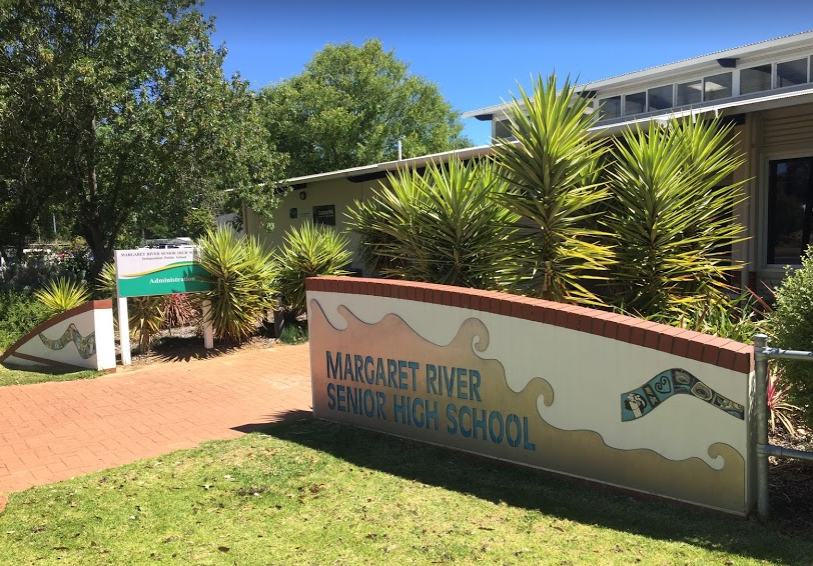 There are eight primary schools within the Margaret River High School catchment area, four of them being in the actual townsite of Margaret River and the others being in Cowaramup, Karridale, Augusta and Forest Grove.
Click on this link to see the exact locations of all of these schools.
Catchment areas for Margaret River Primary School and Rapids Landing Primary School fall within specific street boundaries in the Margaret River town area, so it may be useful to click on their boundary locations as this may affect your choice of property to rent.
Catchment Area for Margaret River Primary School
Your Property Manager
Carly Harris is the Property Manager of and is here to help you secure a tenancy and be by your side for the life of the tenancy agreement.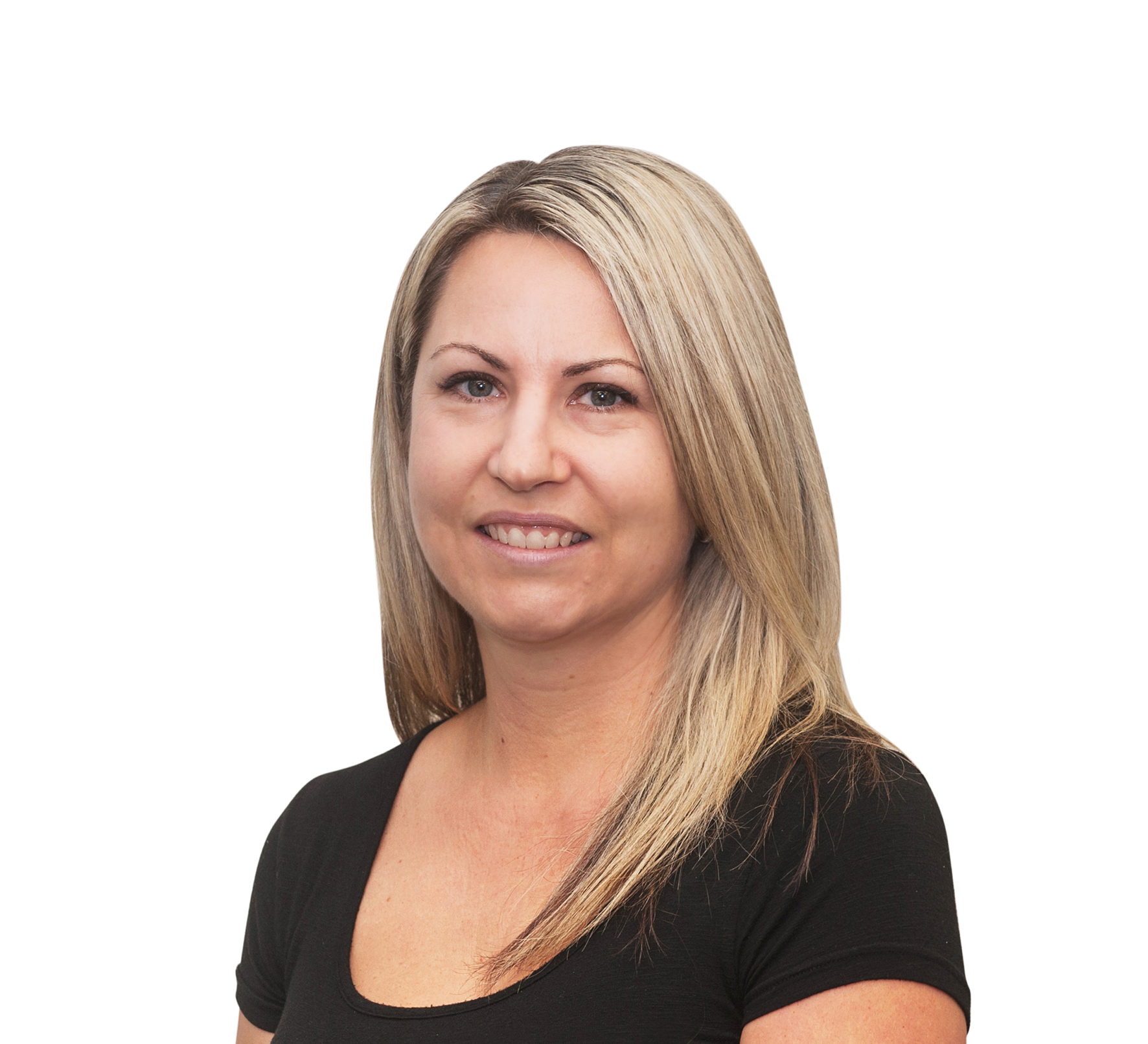 Carly Harris
PROPERTY MANAGER
m: 0428 777 450
Our Agency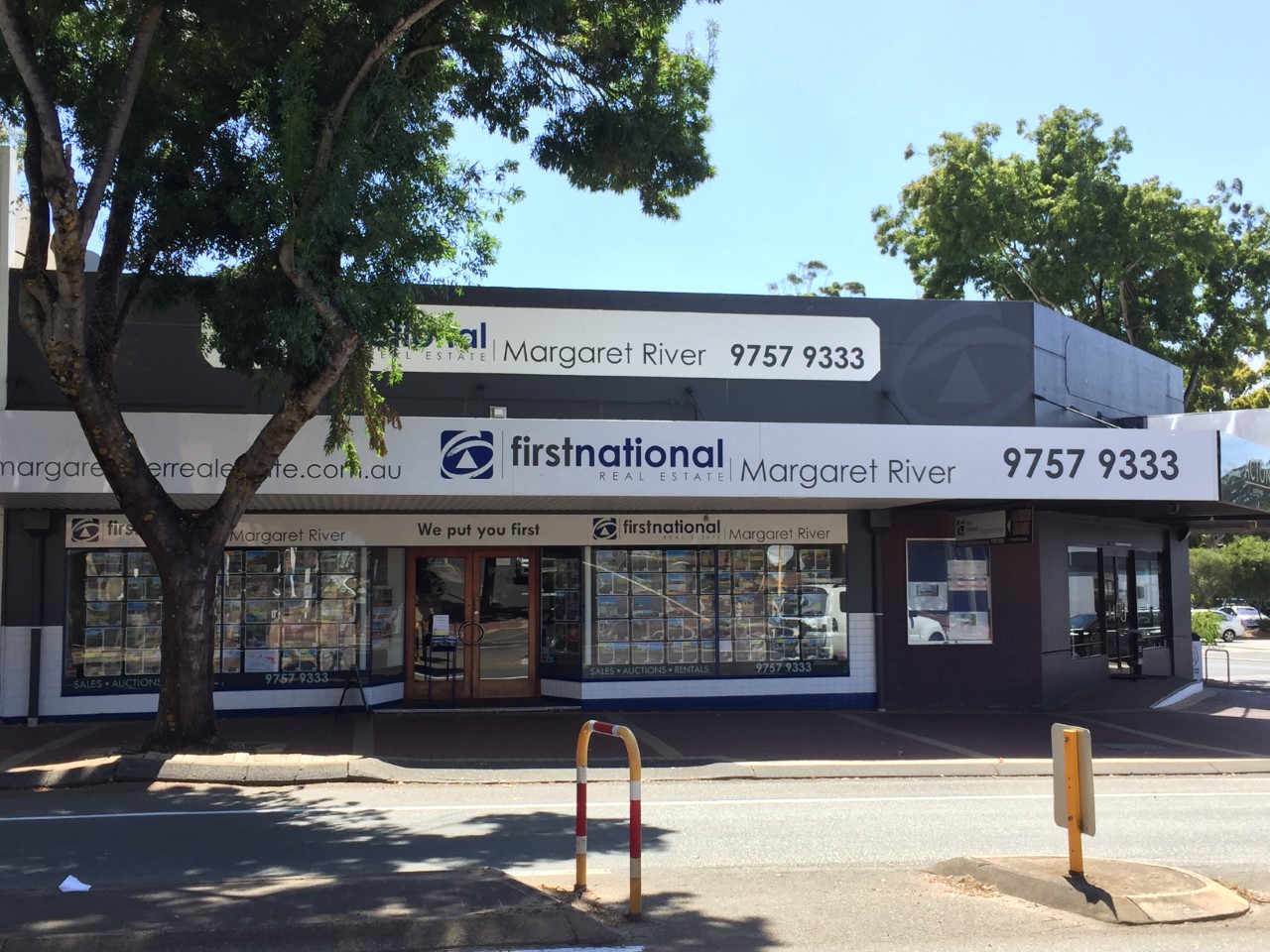 Margaret River Real Estate First National
Margaret River Real Estate is dedicated to delivering an exceptional experience from our Margaret River office, so every member of our team strives to make a difference. From the very initial contact, right through the entire leasing process, our property managers and specialist support team will be by your side every step of the way.
We're located right in the heart of town and right in the heart of the region.
Our Website
Click here to view and other properties for lease on our website.